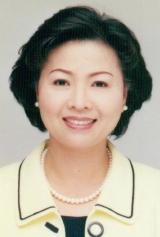 Julia H. Lin, CPA, MBA
Financial Adviser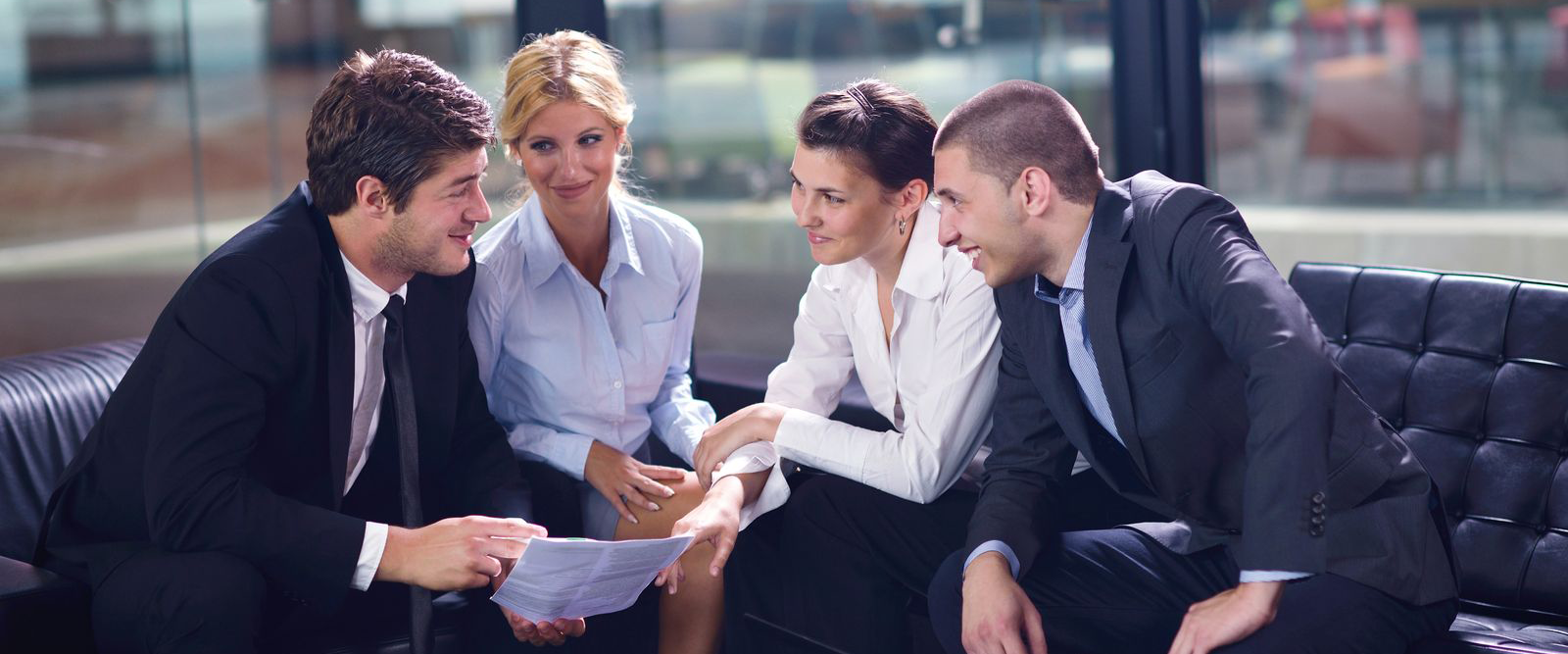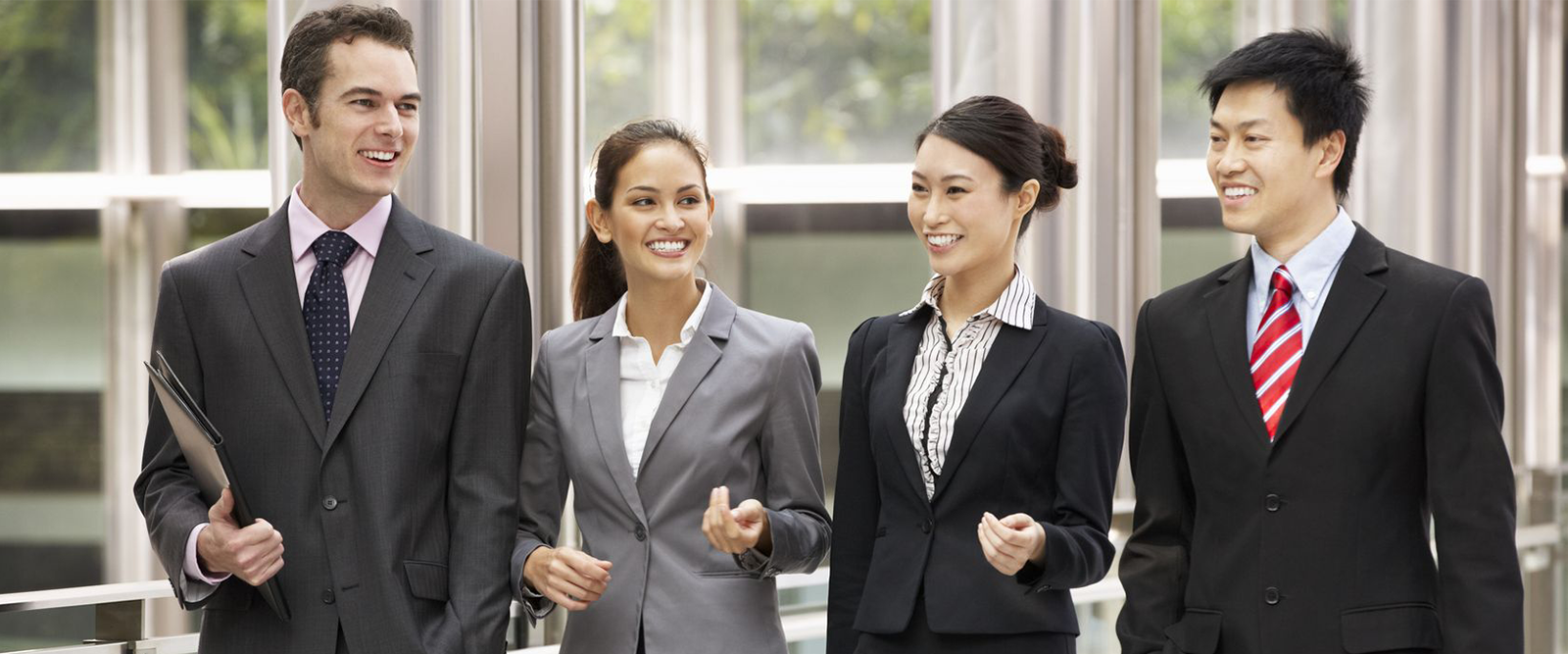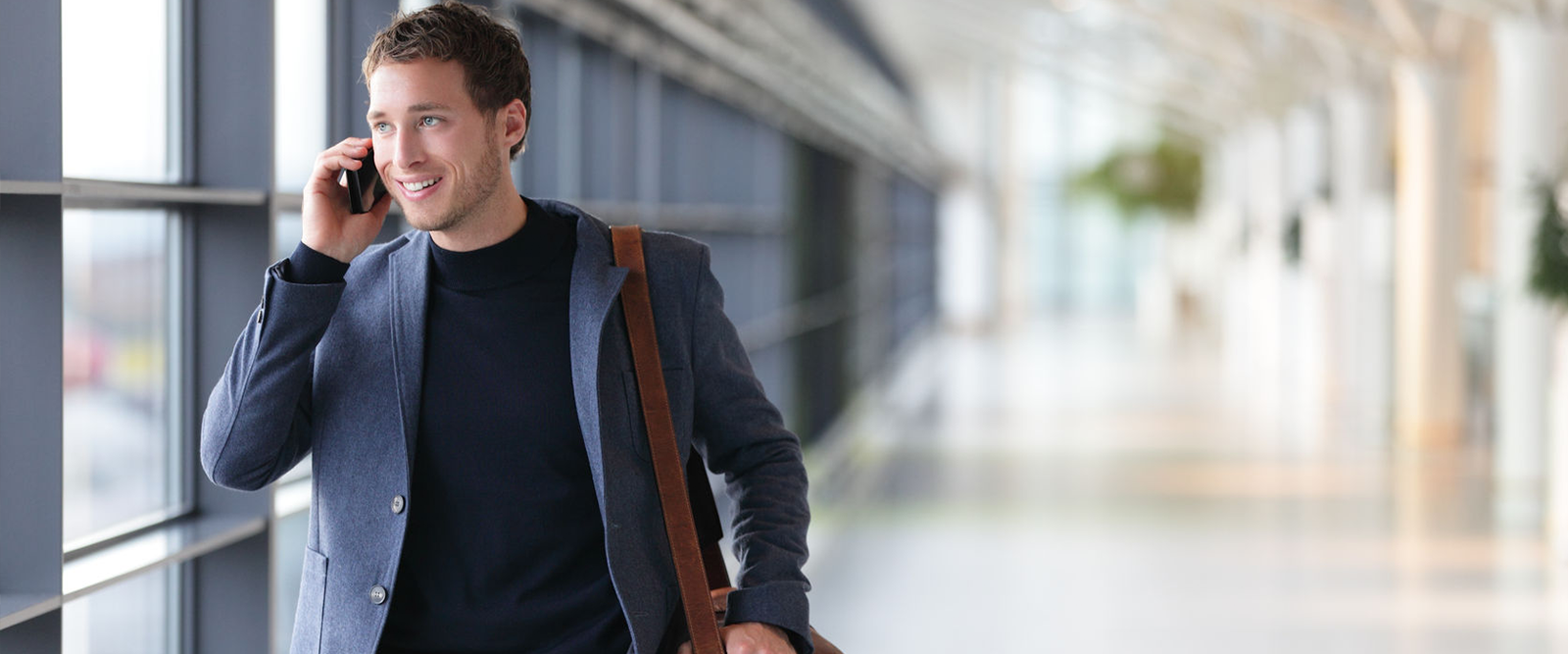 My Mission and Commitment
I am committed to helping you achieve your financial goals. I will work with you to review your individual financial needs, identify your objectives, design suitable strategies and recommend the best solutions for you.
I provide financial services to companies & individuals. I keep up with current financial trends and offer outstanding services. I always keep my client's interests in mind and earn their trust as I assist them to attain their objectives.
The Nautilus Group®
Through Julia's membership with The Nautilus Group®, a service of New York Life Insurance Company, Julia works hand-in-hand with Nautilus specialists experienced in taxes, law, life insurance, accounting, and charitable giving. This resource helps ensure you benefit from some of the most sound thinking when it comes to your estate.
Julia H. Lin
, CPA, MBA
Financial Adviser
Member of The Nautilus Group®
1666 South Wolfe Road
Sunnyvale, CA 94087